If your note has a Table of Content (TOC) but you don't see it in the exported html, here is how to solve the issue.
First, you can click the "Single View Mode" button.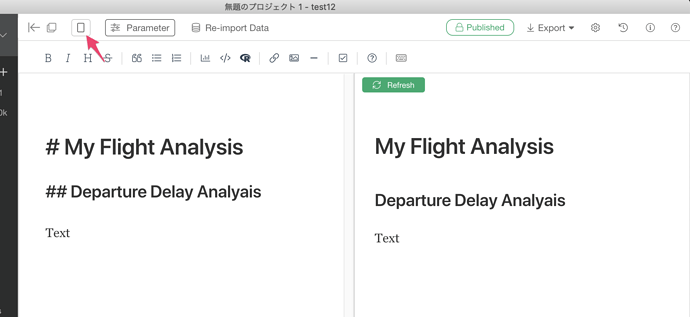 Then in the single view mode, you can click the "Run" button to preview. In this view, you will see a TOC. Once you see it, export the note to the html. The exported note should have the TOC.

We are working on fixing this issue. The fix will be available in the next release.
Thanks,
–Kei